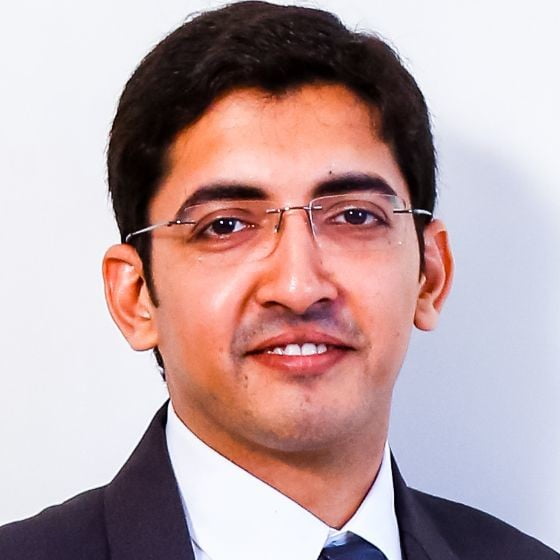 Dr. Maulik Bhalodia
Specialist : Knee
I am completely committed to providing the best possible care to patients. And by referring to AgileOrtho group, you're choosing first-rate care for your patient, as well as the lower cost and greater convenience associated.
Dr. Maulik Bhalodia
Profile
MBBS, D(ortho), DNB(ortho)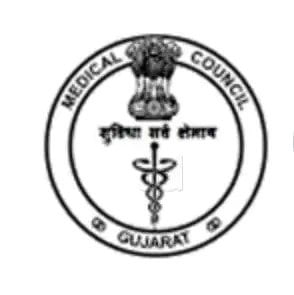 Registration No: G-50639
---
Current Hospital Appointments :
Consultant Orthopaedic Surgeon at SHRI HATKESH HEALTHCARE FOUNDATION Junagadh, Gujarat, India
Specialized in :
Orthopaedic and Trauma Surgeon
Personal Information
Experience : 7+ Years
E-mail : info@agileortho.in
Consultation Fee : ₹ 400
About Dr. Maulik Bhalodia
Profile Introduction :
Hello, I'm Dr. Maulik Bhalodia. Many people never see a specialist and spend their lives suffering from pain without relief. Successfully treating severe patients pain isn't just about covering up the problem. It's about uncovering specific triggers, addressing the root cause, and re-engaging back into your life.
Summarise What You Do :
Orthopaedic and Trauma Surgeon
Qualification And Fellowship :
Kokilaben Dhirubhai Ambani Hospital and Research Institute - DNB ( Orthopedic), Orthopedic Surgery Residency Program
MGM Institute of Health Sciences, Navi Mumbai: Diploma in Orthopedics
Kathmandu University (KU): Bachelor of Medicine, Bachelor of Surgery - MBBS
Conferences :
1.AO RECON Course - Principles of Total Hip and Knee Arthroplasty
2.Advanced Principles of Fracture Management - AO Trauma Course ( March 2018, Mumbai)
3.Basic Arthroplasty Course - Bombay Orthopaedic Society ( July 2018, Seth G.S. Medical College & KEM Hospital, Mumbai)
4.Basic Principles of Fracture Management - AO Trauma Course ( May 2017,Ludhiana)
5.Bombay Orthopaedic Society - Basic Illizarov Course (February 2018, Grant Medical College & Sir J.J. Group of Hospital, Mumbai)
6.CONGENITAL LIMB DEFICIENCY COURSE BY DROR PALEY
7.KEM Orthopaedics PG Training Course 2018
8.SMITH AND NEPHEW INTERMEDIATE TRAUMA COURSE ( May 2016 , Pune)
Seminars :
1.Advanced Training on Ponseti Methods of Clubfoot Management Issuing authorityCIIT & GOVT. OF GUJARAT
2.BOS Master Shares & Master Cares Series- Non Union & Delayed Presentations Issuing authority: Bombay Orthopaedic Society
3.Depuy Synthesis Advance Trauma Symposium Issuing authority: DePuy Synthes Companies
4.Depuy Synthesis Advance Trauma Symposium Issuing authorityDePuy Synthes Companies
5.Advance Cardiopulmonary Resuscitation Training Programme Issuing authorityKokilaben Dhirubhai Ambani Hospital
6.Total Knee Replacement - Preconference Workshop and Proximal Femoral Fracture - Preconference CME Issuing authority: 33rd Annual Conference of Gujarat Orthopaedic Association (GOACON2015)
7.17th Post Graduate Training Course Of Orthopedic Educational Programme Issuing authority: Post Graduate Institute Of Swasthiyog Pratishthan, Miraj.